Click here to purchase Andowan's 2012 Calendar
Full 8.2 x 11 pages with room to write appointments. Shows small
grid of months before and after current month.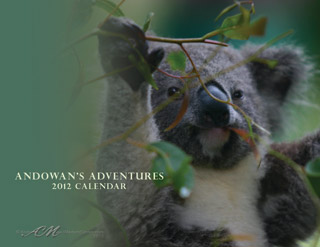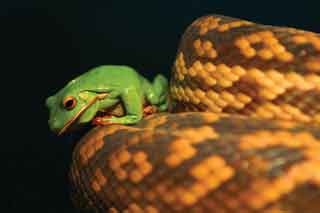 Sample photos in calendar (all taken by Andowan):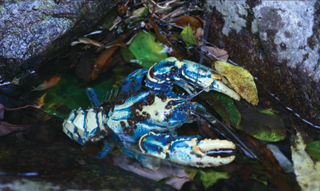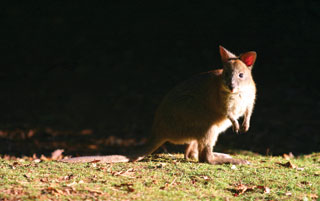 ION Conference MP3s (oralbible.com)
Technical Answers
for
"Normal" People
Specializing in clear, practical, and
understandable technology consulting and services.

Nature Series CD
Listen to a sample here.
(Real audio needed)
Consulting Services For:
We bridge the gap between
people who speak technical jargon
and those who understand plain English.
Need creative juices for building a web site? Want to learn more about your computer? Do you have a new program that you don't understand? Ask us! We offer classes and individual training sessions.
Need a commercial? We will help you sell your products through video productions.
Special! A must have.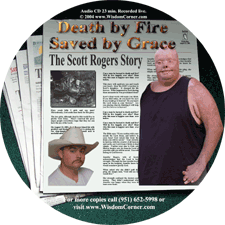 The Scott Rogers Story:
Death by Fire
Saved by Grace
Click for more.